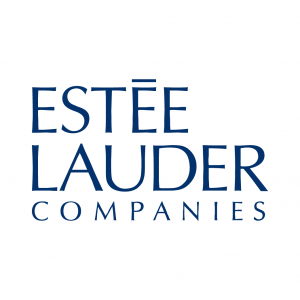 MotionIcon installed Escalator Step advertising at Mall of Africa on our escalators leading up and down from Edgars. We are very impressed with the visual impact of this advertising medium, as it is a unique solution to offer our clients. The creative rendering and installation went smoothly and the material is sturdy and of high quality, showing no signs of wear and tear. The visuals still look impressive 60 days after installation.

I recommend this alternative to traditional Escalator Branding using PVC on the railings as the impact is greater and creates the effect of motion. Traditional PVC branding on the railings also shows wear and chaffing very quickly and become dirty easily. This is not the case with the MotionIcon Escalator Step advertising execution. Our client, Esteé Lauder, has been very satisfied with this installation and has indicated that they will be using it again for their campaigns going forward.
John Lewis & Partners recently commissioned the installation of escalator graphics into our two newest stores, Cheltenham and Westfield White City London.

The installations have been running successfully for several weeks and feature our new brandlines identity. This has created a real visual impact in the stores. Our customers and partners alike have commented positively on the aesthetic appeal.

The whole process, from start to finish, has been handled with sound advice and professionalism.

The install was conducted outside of opening hours so as not to disrupt any trading.

Bi-weekly inspections and cleaning have been done without any disruption, to ensure pristine condition of the graphics.

After successfully using MotionIcon UK & Europe step branding we would be happy to recommend them to any business/brand wanting to utilise this media format.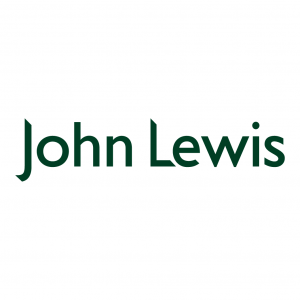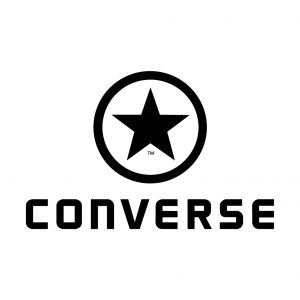 With our Converse brand we have run 2 campaigns with MotionIcon to date. Our first was installed at the Mall of Africa and our second was a repeat at the Mall of Africa with new artwork, as well as into Sandton City Shopping Centre, Menlyn Shopping Centre, Gateway Shopping Centre.

We decided to extend our reach using this medium given the fantastic results we experienced after our first campaign at Mall of Africa.

Our Mall of Africa store grew by 22% YoY and we attribute this largely to our decision to advertise on the escalators using Motion Icon's dynamic escalator step branding product. The reach and impact of this moving advert, right in the mall is immense and it has shown to clearly influence spend and impact the revenue line.
OOHYES Media contracted MotionIcon UK & Europe to install escalator step branding for the below campaigns.

Ellesse Clothing was the Global Brand who advertised on the Escalatorsright outside the Iconic JD Sports Stores, who sell their product. These installations were done in the largest mall group in the UK, being Westfield Stratford City, and ran for two weeks, showcasing to over two million customers over this period, as well as the Lion Yard Centre in Cambridge, showcasing to over two million views over a two month period. The install and de-install were done seamlessly and effectively in the evening for approximately 4 hours, and did not affect the operations of the malls or their customers in any way.

From the Client perspective, we have had great response from them, and they have expressed a keen interest in using this format of advertising in the future on other campaigns. The visual impact, and customer response was amazing. OOHYES Media would be happy to recommend MotionIcon UK & Europe to its clients for any future campaigns.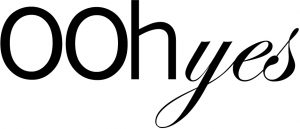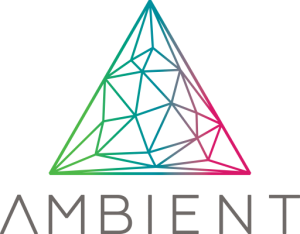 The install looks amazing so thanks again for another great job! We've got a lot of people coming down to see the escalators in action and we'll update you with feedback as it comes in.