WAYFINDING|DIGITAL SCREENS
MotionIcon UK & Europe in partnership with iPoint is excited to offer the iPoint touch screens to the UK and Europe market.
iPoint was established in 2002 and has been providing touch screen wayfnding services in high foot traffic locations such as malls, casinos and universities for many years…
Our Advertising Engine has been created specifically around a "call to action" such as directing shoppers to tenants stores.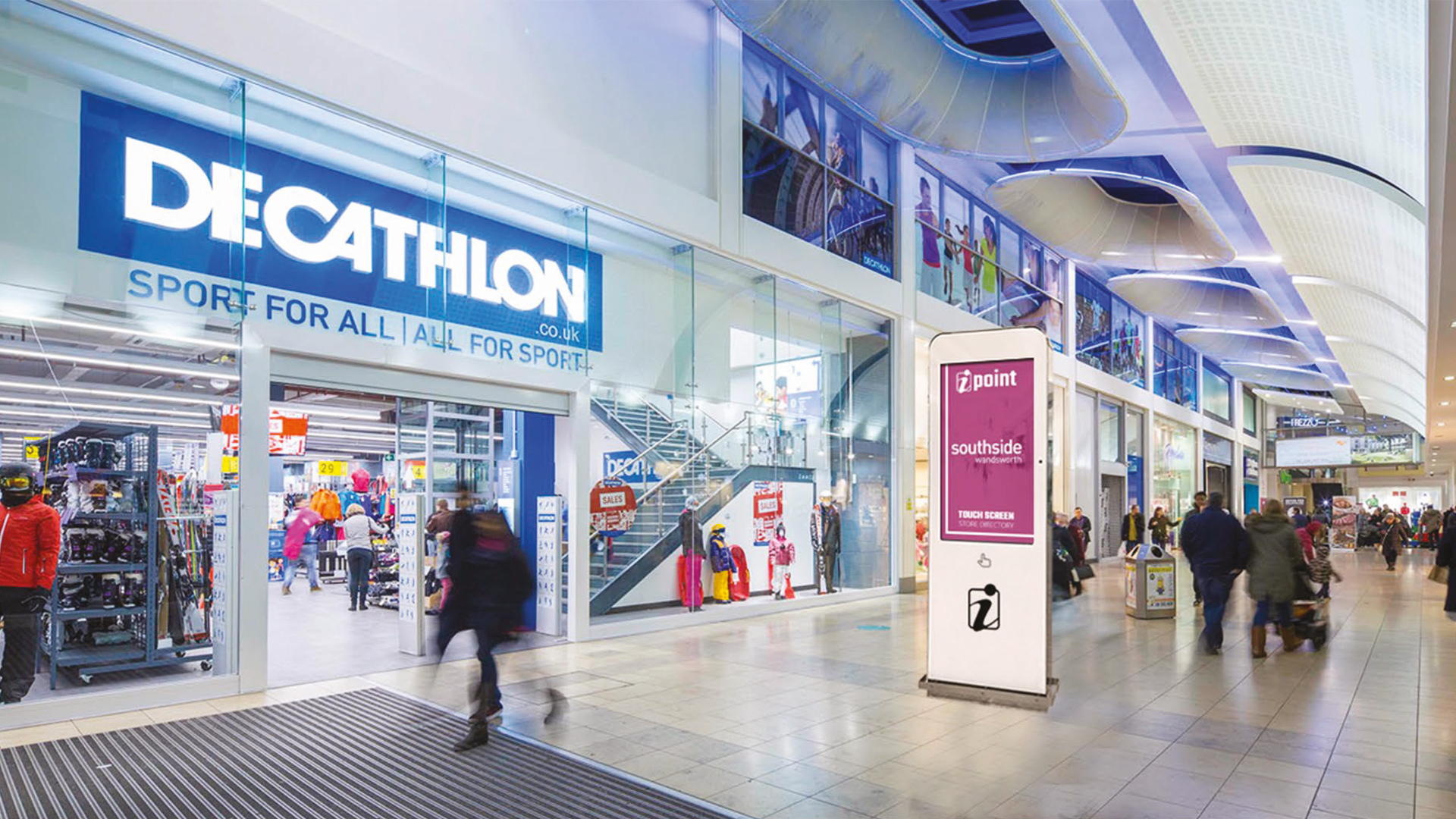 iPOINT|FEATURES
Advertising Engine integrated with wayfinder
The iPoint Advertising Engine has been created specifically around mall tenants with the sole purpose of driving shoppers into stores.
Deals
Tenants can promote their offers to shoppers via the iPoint screens.
Mall Gift Card & Balance Enquiry
Shoppers are able to check the balance on their gift cards via the iPoint screens.
Measure it
Analytics provide landlords with extensive information about their shoppers and what they are looking for in each mall.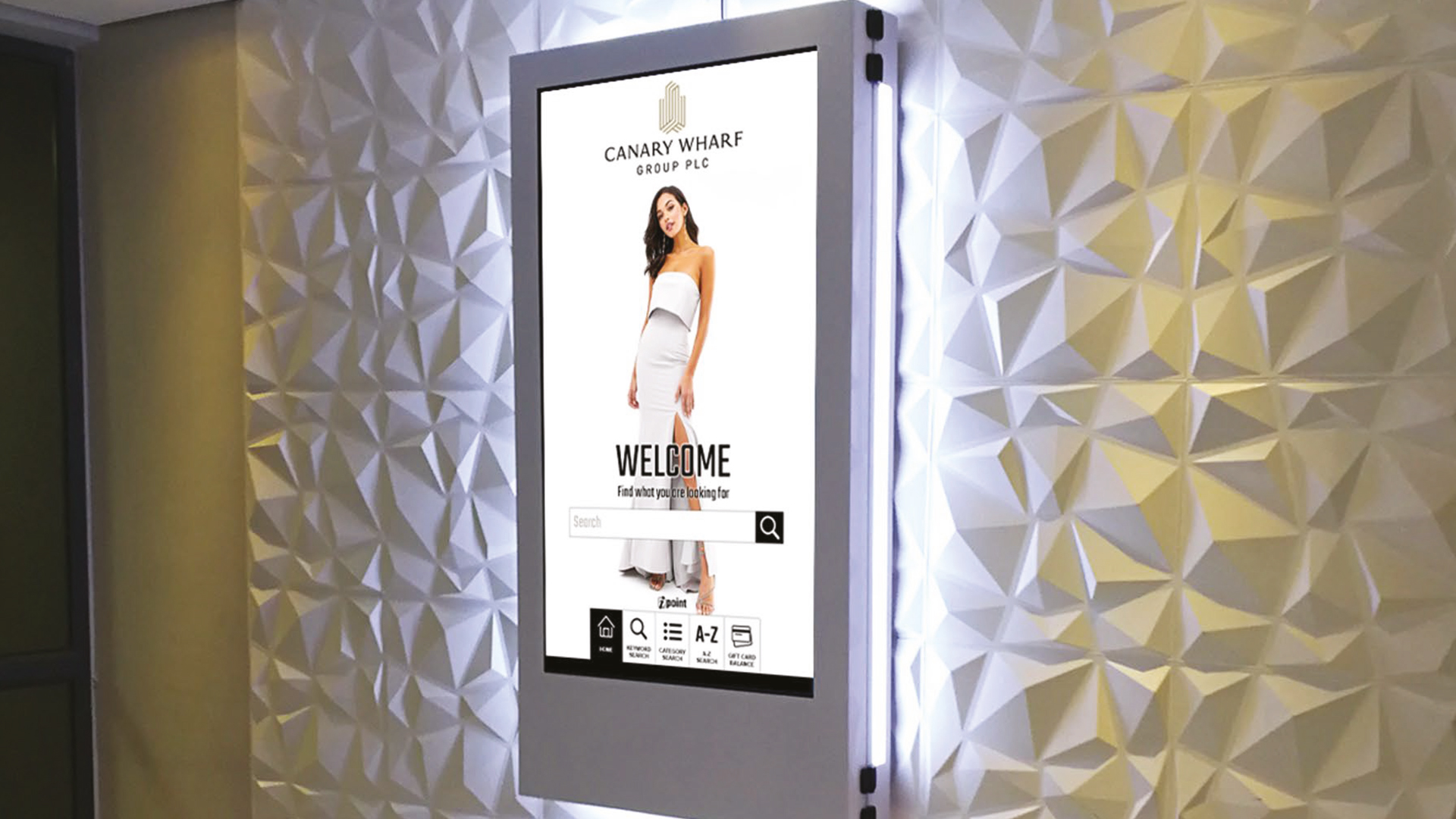 BENEFITS &|SOLUTIONS
Helping creating awareness for high traffic locations
Multiple brands and messages can be displayed simultaneously
Continuous 24-hour exposure
Flexible campaign periods
Experienced installation team: Working to strict guidelines, our fully trained team of engineers arrange install of your campaign with little to no disruption to the traffic flow.